Orthodontist – Jacksonville, Florida
Coastline Orthodontics
Visit our expert orthodontists at one of our four top-rated Orthodontic Clinics in Jacksonville, Fernandina Beach, and Macclenny.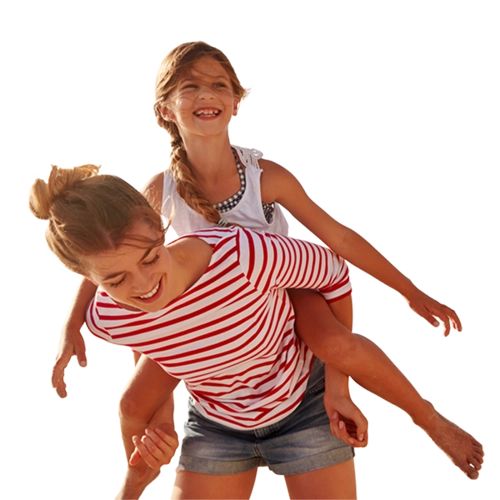 Find a Coastline location near you :)
Find our closest Coastline Orthodontics Clinic location with experienced practitioners that can help you discover your smile!

Orthodontists With Extensive Experience
When it comes to the health and aesthetics of your smile, having experience is key. At Coastline Orthodontics, our orthodontists have over 80 combined years of experience, and we have helped improve over 30,000 smiles since 1983. In addition, our orthodontists regularly attend seminars at the local, state, and national levels to remain current with all advancements and techniques in the field of orthodontics. This experience and dedication to knowledge allows us to properly diagnose your case and expertly recommend the best-suited course of treatment. With Coastline Orthodontics, you will be smiling brightly in no time!
Our Difference
Treatment Options
Why choose Coastline Orthodontics?
We've got plenty of treatment options that will make you smile.
What to Expect
As an orthodontic patient, your journey toward a beautiful smile is an exciting and rewarding experience. Our goal is to educate and empower you to make the best decision for your unique needs and wishes. To learn more about what to expect during your patient journey, click the link below and take the first step towards your radiant new smile.
Your First Visit
On your first visit, our dedicated team will welcome you warmly and guide you through the process with care. We'll conduct a thorough evaluation of your individual case and take the time to discuss various treatment options, which may include metal braces, clear braces, or Invisalign® treatment clear aligners.
Flexible Payment Options
Our zero-interest monthly payment plans, along with our family discount plan, make it easier for you to afford the treatment that you or your loved ones need. We also offer a 5% courtesy (after insurance) for those that prefer to pay their estimated portion in full the day they start their orthodontic treatment.
Success Stories
Our Mission
Coastline Orthodontics is committed to providing the highest quality orthodontic care in a friendly, caring and comfortable environment. Our mission is to create beautiful, healthy smiles that last a lifetime. We are dedicated to providing our patients with the most advanced orthodontic treatments available, using state-of-the-art technology and techniques. Our goal is to make every patient feel welcome and comfortable throughout their treatment journey.